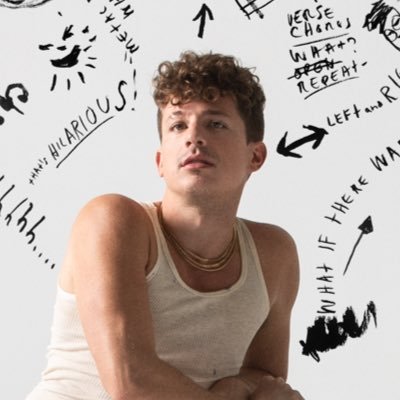 I was floored to learn this week that the Charlie Puth I taught at the Count Basie Center for the Arts in Red Bank, NJ years ago is the same guy now writing and performing his songs for millions of fans streaming his tunes billions of times. He said "He [Eli] was one of the first piano teachers to show me jazz voicings, and even from an early age I found similarities between jazz music and pop music…I wanted to incorporate my learnings of jazz and Count Basie, obviously, and integrate that into the pop music I loved." Wow. Thanks The Asbury Park Press and Chris Jordan for publishing the story!
Here is the article by Chris Jordan for The Asbury Park Press.
Here is a photo of us together when he was 12. I'm trying to figure out what chord I was showing him. Obviously, it was the right one!