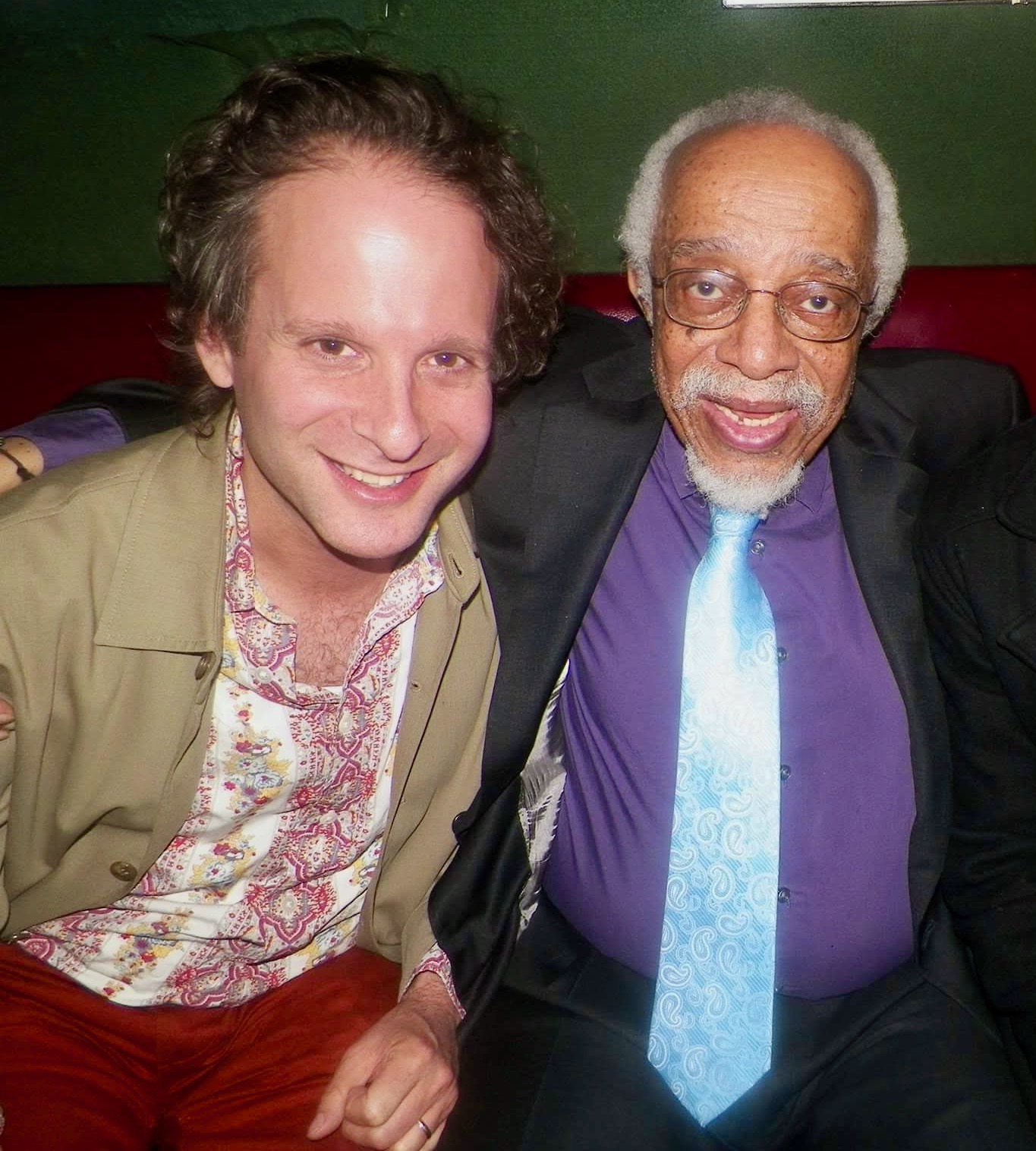 I am so excited to produce and play for this celebration of my mentor, Barry Harris!
December 15th, 2022 (Barry's actual birthday!) at Alianza Dominicana Cultural Center in Washington Heights and December 18th, 2022 at National Jazz Museum in Harlem.
Jazz Power Initiative celebrates Dr. Barry Harris (1929-2021), the Internationally renowned jazz pianist, composer, educator, community builder and keeper of the bebop flame. This program is produced by Dr. Eli Yamin and celebrates the legacy of Dr. Harris with an intergenerational group performing his vocal arrangements and compositions including "Autumn in New York," "Conception," and "Nascimento." We will also a premier "More Completely You," a song composed by Eli Yamin in dedication to his mentor, Barry Harris.
Dr. Harris, was born in Detroit and moved to New York in the 1950's where he became a prolific performer and recording artist including collaborations with Cannonball Adderley, Coleman Hawkins, Dexter Gordon, and Illinois Jacquet. He founded the Jazz Cultural Theatre in the 1980's and became the most prominent bebop exponent in the late 20th and early 21st century. He had a close relationship with pianist and composer Thelonious Monk and is the recipient of the 1989 National Endowment for the Arts Jazz Master Award as well as honorary doctorate degrees from Northwestern University, Lewis College of Business and the Manhattan School of Music. His recordings and teaching are widely available online including a series of teaching videos he recorded for Jazz at Lincoln Center's Jazz Academy with Jazz Power Initiative's own Dr. Eli Yamin.
Dr. Harris will always be remembered as an extraordinary leader in our community, and we are honored to celebrate him with the help of longtime friend and collaborator, conductor and pianist Phil Bingham, internationally known bassist and fellow Barry Harris disciple Ari Roland, and JPI's young professional group, Zah! Ensemble.